Fote Machinery has strengthened the research and development on the key technologies of dry magnetic separators, for the sake of overall improving its efficiency and satisfying the latest demands of customers. During the process of R&D, we attach great importance to product quality and product efficiency, aimed at building the best magnetic separation machine. FTM dry magnetic separator possesses multiple advantages, which paves the way for brand promotion.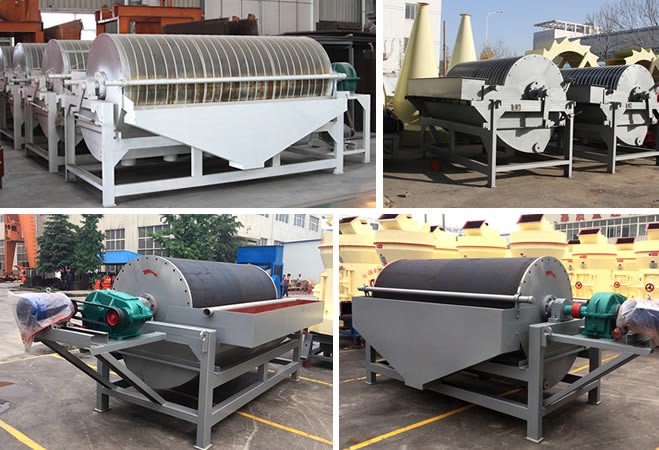 If the dry magnetic separator wants a long-term development, it must be excellent in details. Firstly, the dry magnetic separator must has a reliable quality and high efficiency. Secondly, the manufacturers should be maliciously bid up the price of dry magnetic separator. Because the momentary profits don't mean that it can develop for a long term. In fact, the long-term development of dry magnetic separator must depend on the promotion of brand influence.
Dry magnetic separator is developed by the years of study and the joint effort of our technical personnel and staff. We Strive for both innovation and progress. The increase in sales is the biggest returns to our staff. The successful development of dry magnetic separator makes our company ascend a new level in the aspect of manufacturing technique and get a further development. Meanwhile, our product visibility is also improved.
Fote Machinery adheres to self-dependent innovation. Our dry-type magnetic separator is in short supply in the market and receives a high evaluation from the massive customers. Now our company has all kinds of large mineral processing equipment for sale which can meet your various demands. You are always welcome to our company for cooperation.