China has become a global manufacturing power of mining machinery with abundant mineral resources. In recent years, with the rapid development of mining industry, our mineral resources has also gotten fully development and utilization.
Though it is very important to development economy, environment protection is as important as economic development. So environmental problems can not be ignored. Nowadays, our living environment has significantly worsened and the pollution on water and air is demanding prompt solutions. We all know that it will create massive pollution during the mining process of mineral resources. Besides, mineral exploitation usually has a vast demand on water resource and often cause serious waste of water. Therefore, we must step up to develop new type of environmentally friendly preparation equipment to solve this problem.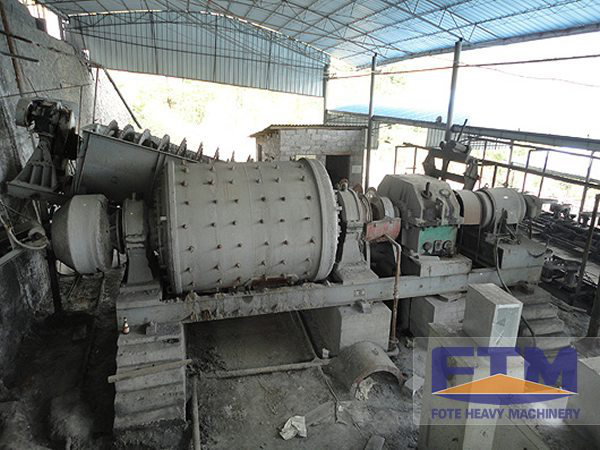 Fote Machinery has made huge contributions to our economic construction and invested a lot of manpower and financial resources to research new technologies in response to our country's appeal to protect the environment and reduce consumption. And finally, our company has forged a set of new-type environmentally friendly mineral processing equipment. During the using process, this set of new equipment significantly reduces the consumption of water resources, in the meantime, improves the utilization rate of water, and it only causes little pollution during the operation. All in all, this equipment can both improve production efficiency and save energy.
Fote Machinery always puts customers' interests first, does business with integrity and keeps improving equipment technology. Our equipment is of high quality and reasonable price. Welcome new and old customers to our company to choose.