China is rich in resources, but compared with the developed countries, our ore grades are relatively low. So after mining, we have to select the ores particularly, which bring about a promising development prospect for our preparation equipment industry. In order to ensure the stable, sustaining and healthy development, the preparation equipment industry is now on the road towards advanced stage from the initial stage, gradually developing into upsizing and sustainability.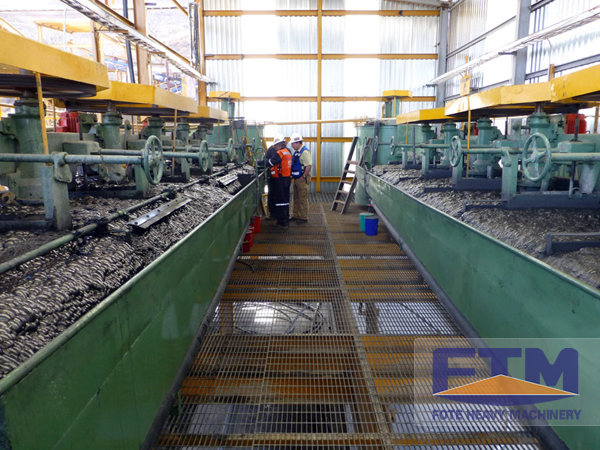 In the future the upsizing trend of preparation equipment is relatively obvious, mainly reflected in the milling equipment. Our country has issued policy expressly terminating the production of small sized ball mill whose diameter is under 3.5 m, and this leads to the mass manufacturers rushing to veer in the development of new and large-size ball mills with higher technical impediment, to bid for survival. Large sized equipment can not only reduce the infrastructure investment, but also save floor area.
For the preparation equipment, scientific and technical innovation is the key to development. Scientific and technical innovation should not only be limited on the research and development of new products, but also give consideration to energy saving and emission reduction and environmental protection. Currently, the preparation equipment market is experiencing a wicked competition, such as copy others' products and make price war. Though these behaviors can increase profits for enterprise in a short term, it's definitely not a long-term policy.
Mining machinery as the pillar industry of national economy, only by establishing its unique technical innovation system, reinforcing independent research and development, setting up its own brand, and working out high-efficiency and energy saving and environmental products, can the preparation equipment industry run a long way.
Fote Machinery always insists on innovating along with developing, improves product quality and constantly develops of new products, such as the forth flotation machine, superfine laminated autogenous mill, etc., saving energy up to 40-60%.