High-quality equipment is the precondition of high-efficiency production, and the scientific and reasonable maintenance is the fundamental guarantee for a long-term operation. Therefore, the purchase and routine maintenance of the beneficiation equipment should be taken as the fundamental starting point of the long-term operation and high-efficiency production. Combined with many years of practical experience, we put forward several advice on the purchase and routine maintenance of the ore dressing equipment.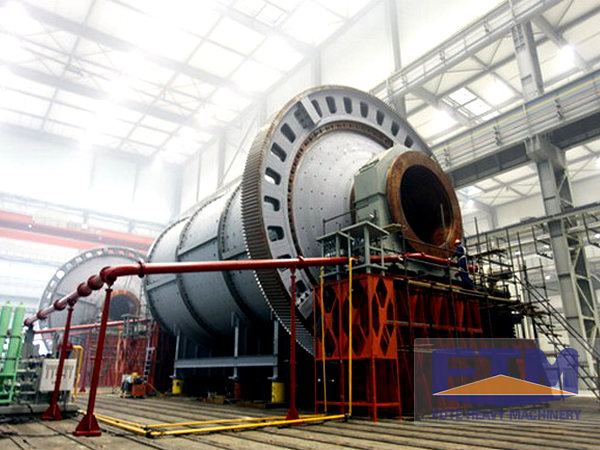 Different kinds of equipment may be able to accomplish the same job. Therefore, in the actually chose of the beneficiation equipment, purchasers should be prudent and strictly distinguish among a wide variety of products. All in all, the equipment should meet the mineral properties to the utmost extent. Even the same mineral should carry out the specific detection all the same to determine the most suitable equipment for the exactly mineral.
For equipment purchase, users should vary with mines and adjust measures to local conditions, and try to choose such equipment that adopts new materials and new technologies, as well as has high degree of automation.
For the purchase and routine maintenance of the mineral processing equipment, users should take the long-term operation and highly efficient production as their fundamental starting point. For example, the mineral processing equipment is liable to wear and tear, so in the process of the daily production, users should have the important parts and devices checked at fixed period and employ high quality quick-wear parts. Once problems are found, it must be judged and assessed on the degree of defectiveness by the related technical personnel. In order to avoid irreparable damage to the equipment and serious production accidents, users should stop production to have a timely check when necessary.