The rational utilization of mineral resources will bring people a huge wealth. Mineral processing equipment has developed rapidly in the machinery industry. On the one hand, modern ore dressing equipment has achieved highly efficient mining production line processing, with high-end configuration, high-speed production, on the other hand, it also has a serious impact on the environment.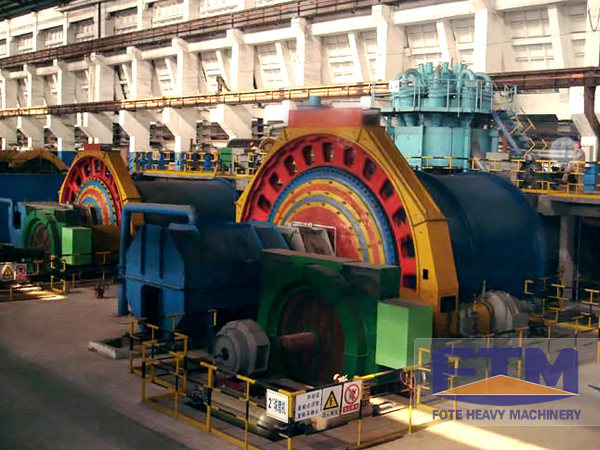 Ore dressing equipment has a increasingly significant resources pressure, and the extensive beneficiation process has a lot of contradictions with natural resources. At present, the market is in urgent need of more intensive ore dressing techniques.Therefore, the mineral processing industry needs timely adjustment. In the next few years, Fote Machinery will focus on improving the utilization rate of ores and increasing the recovery rate of tailings, for future development.
The most common beneficiation methods of magnetite ore dressing equipment adopted by Fote Machinery is magnetic separation. Gravity separation takes an important role in magnetite production, and flotation process is the major method used in silver mining.
In order to improve the recovery rate of the whole flotation production line, We mainly take measures in three aspects.
First, direct at the insetting grain size in the minerals, make the hematite minerals fully disintegrated to promote hematite recovery rate;
Second, choose neutral or weak alkaline flotation pulp and use sodium carbonate as the regulator for flotation pulp to increase the floatability of hematite minerals;
Finally, mix-wise use xanthate and aerofloat, increasing the ability of collecting hematite.