The ore dressing equipment in our country is skyrocketing. If enterprises want to speed up their economic development, they must firstly speed up their pace through continuous efforts to innovate new high-tech products. And the dressing equipment produced by Fote Machinery is exactly such kind of excellent mineral processing equipment, innovative and advanced. Its successful development directly make us in a leading position in mining machinery industry.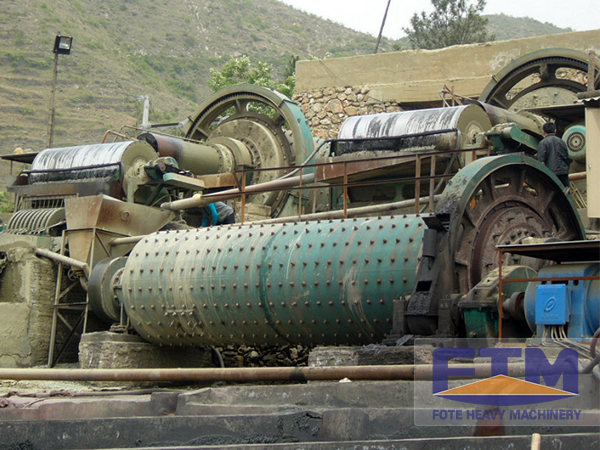 The ore dressing equipment is mainly aimed at the needs of ore dressing plants, but now there are some obvious shortcomings on the production technology in part of them. Without timely correction, it will cause great losses.
First, the ore dressing plants occupies a large proportion in our country, but are generally of low technical level and poor product quality. They have no professional technique design as well as don't pay attention to technology improvement during production practice.
Second, low utilization rate in the use of crusher and ball mill and the recycling rate needs to be improved in the resources utilization. Besides, most ore dressing plants have no access to tailings disposal, resulting in a large amount of tailings on storage.
Third, lacking of professionals. The technical improvement mainly depends on experience without comprehensive and systematic solutions to technical problems. Most small ore dressing plants are even not equipped with specific technicians majoring in ore beneficiation.
Fourth, some ore dressing plants don't attach importance to process improvement, not accessible to modifying the process according to the change of ore properties.
Finally, except for part of larger ore dressing plants, a few small ones are not available for formal dressing equipment and specific selection for equipment type. The product granularity is unqualified because of lacking of tertiary crushers in the crushing procedure, and the specification of ball mill is not well matched with ore properties and processing capacity. In addition, lack of auxiliary equipment.