In hematite iron ore beneficiation plant, many malfunctions of hematite ore dressing equipment are often resulting from the operators' improper operations. How to avoid hematite ore dressing equipment breaking down during the production process? Here our engineers would like to give some suggestions to the operators and hope to be helpful.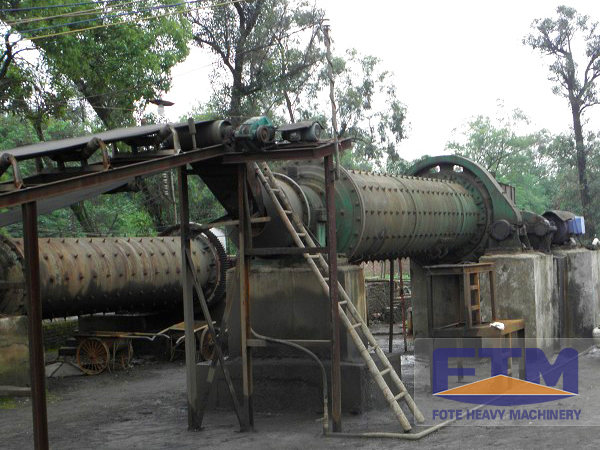 1. The link span bolts and bearing bolts loose. Solution: Check and consolidate the bolts.
2. The drive mechanism makes big noise. Causes: Insufficient lubrication of the gear or gear distance change. Solution: Replenish enough grease, adjust the reducer and anchor bolts and consolidate them.
3. The decrease in the amount of washed-out sand or sand leakage. Causes: Sand net damage or the cement bolts of sand net drop out. Solution: Check and then repair or replace the sand net, and fasten the bolts.
4. The bearing is vulnerable to damages. Causes: Oil cut-off, seal damage or lack of repair and cleaning for a long time. Solution: Refill in accordance with the provisions or change the sealing ring, and regularly maintain and clean up.
In the full set of hematite iron ore beneficiation plant, only when all the ore dressing equipment are in normal working condition, can they bring the greatest economic benefits to the uses. And the operators responsible for the ore dressing equipment must pay close attention to their own operating methods and behaviors, so as to prevent the hematite ore dressing equipment from breaking down during the production course.