Technical Data
Charge Amount : 50-150mm

Reference Power : 12-150t/h

Application : It can be used in the grading of powder material, which is the 60-200 mesh screener with good sieving effectiveness.
Parameter Form

1 It has flexible feeding way which can be designed according to actual situations
2 Comb-shaped screening structure improves the efficiency of screening devices
3 It is equipped with sealed cage to create lower noise
4 Its motor has low power consumption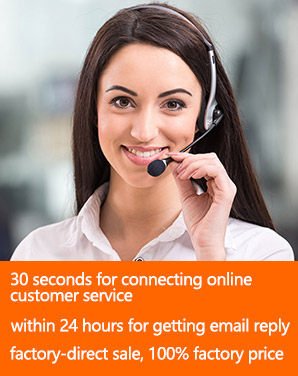 What Is a Trommel Screen?
Trommel screen or drum screen is a kind of screening device, which is mainly made up of the material inlet and outlet, motor, gear, rack and roller devices. The drum screen for sale can be used in chemical industry, coking plants, mines, power plants, building materials, metallurgy and other industries.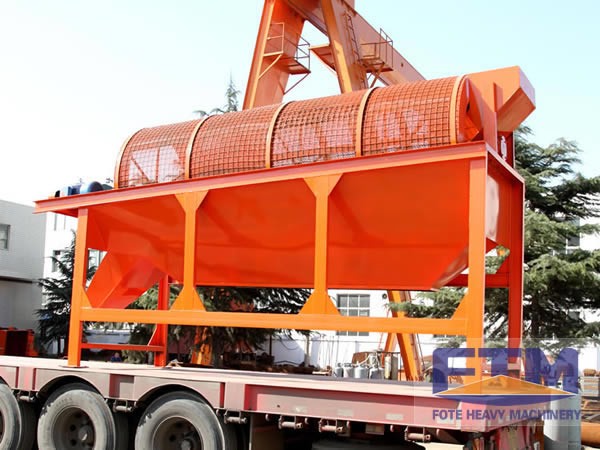 Precautions of Drum Screen
1. Drum screen must be opened before feeding equipment;
2. It cannot be adjusted during operation;
3. Inspect the machine regularly, especially three days before running the machine.
4. If it will not be used for a long time, the motor should be tested before restating it in order to avoid being burned.
Fote Machinery as professional drum screen manufacturer in China has strong technical strength and high sense of responsibility. It provides customers with favorable prices and caring services. To learn more about China drum screen price, please contact us at any time. Customers are warmly welcomed to contact us!
Our customer
FTM has equipment installed throughout the world in areas
such as South Africa, Middle East, West Asia,India, Philippines, Western Europe, Southeastern Asia.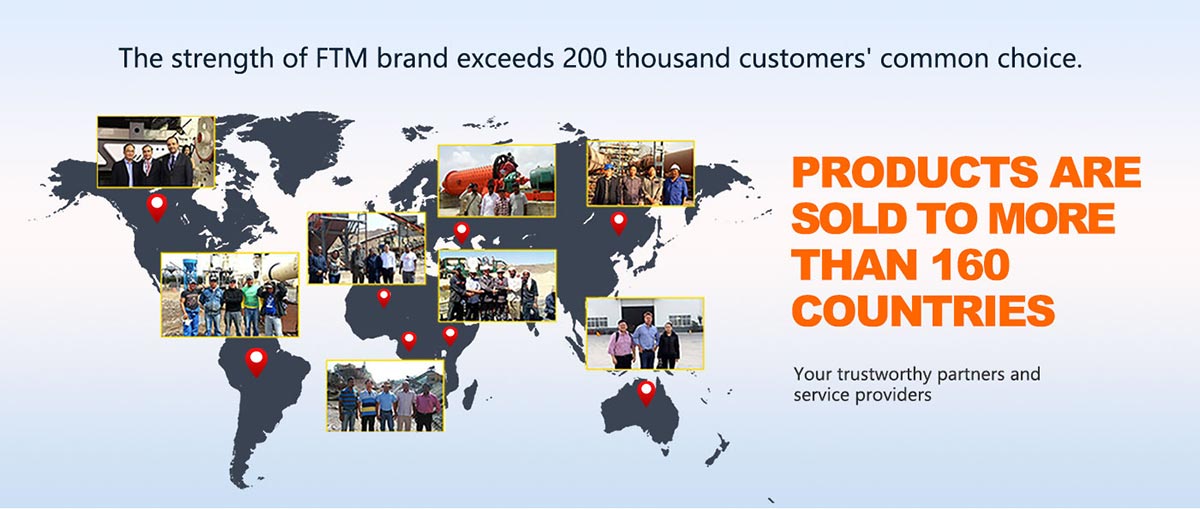 What Can I Do For You?
NOTE: You can also send a message to us by this email info@sinoftm.com , we will reply to you within 24 hours. Now tell us your needs, there will be more favorable prices!