Technical Data
Input Size : 0.15-2mm

Processing Capacity : 10-60t/h

Processed Materials : Tin, tungsten, gold and silver, lead, zinc, tantalum, niobium, iron, manganese, titanium iron and coal, etc.

Application : Ore processing plant, gold mine and other industrial sectors.
Parameter Form

1 Enrichment ratio is higher than other equipment
2 Concentrate and tailings are got through sorting once only
3 Ore is separated in sector on the bed, which is convenient for observation and regulation
4 A variety of products can be received by the processing of separate plate according to actual needs
5 It has low energy consumption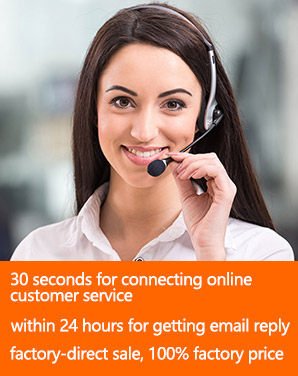 Introduction to Shaking Table
Shaking table is also called gold shaking table or gold shaker table because it can select gold.
It is essential equipment of mining machinery, which can be used in selecting materials such as tungsten, tin, tantalum, niobium, gold and other rare and precious metal ores.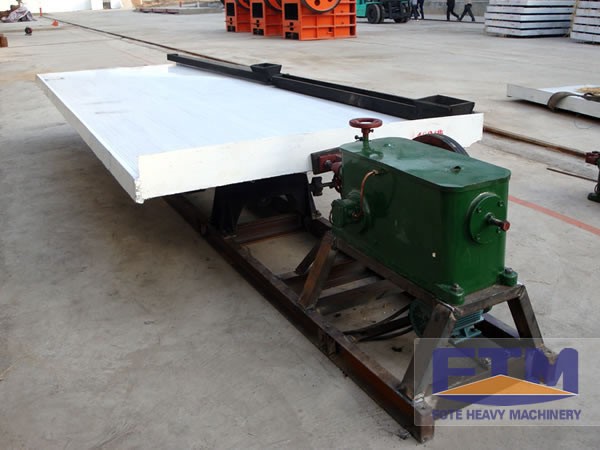 Affecting Factors of Shaking Table
1. Concentration and adding amount can affect working efficiency of shaking table. If you add minerals in high concentration, the fluidity of slurry will be inevitably weakened. Then it will have a significant impact on the separation of ore. If ore in low concentration is added, it will not only affect the quality of the tailings, but also reduce the efficiency of shaking table.
2. Its inclination and washing, they can directly affect the bulk of the ore to a speed and lateral movement of the bed. If the slope becomes higher, its speed will be accelerated.
3. Stroke will also affect the normal separation of ore, so be sure to consider the size of the material.
Fote machinery is a professional shaking table manufacturer, and it can provide free installation and adjustment for customers with reasonable quotation and excellent service. To get more information about China shaking table price or shaking table suppliers, please leave us a message or send us an E-mail to info@sinoftm.com.
Our customer
FTM has equipment installed throughout the world in areas
such as South Africa, Middle East, West Asia,India, Philippines, Western Europe, Southeastern Asia.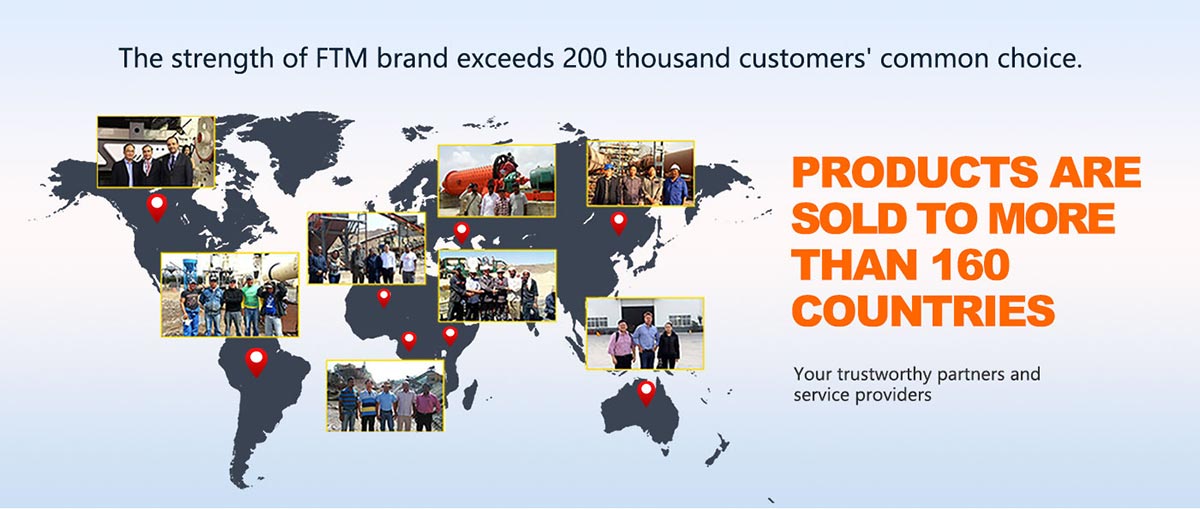 What Can I Do For You?
NOTE: You can also send a message to us by this email info@sinoftm.com , we will reply to you within 24 hours. Now tell us your needs, there will be more favorable prices!