Technical Data
Input Size : 35-50mm

Processing Capacity : 0-25t/h

Processed Materials : Various kinds of ores and other materials.

Application : Ore processing plant, gold mine and other industrial sectors.
Parameter Form

1 Its vibrating motor is low power consumption and has less noise
2 Pendulum feeder has light weight, small size and easy maintenance
3 Its closed structure can prevent dust pollution
4 It is suitable for loose materials, which can evenly adjust the volume of ore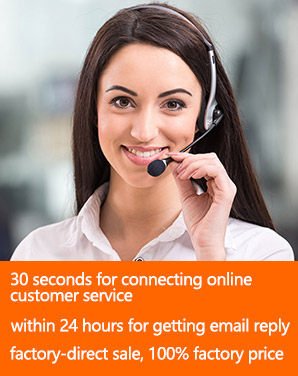 Defination of Pendulum Feeder
Pendulum feeder is a device which transports granular materials from the hopper to the other feeding devices, and it is suitable for beneficiation, coal, chemical industry and other sectors.
Precautions Before Starting a Pendulum Feeder
The stress of the tank should be minimized during the configuration of pendulum feeder. For feeding larger amount of materials, the retaining plate should be set high enough beside the discharging hopper; In order to ensure the performance of the feeder, the plate cannot be fixed on the tank. Set the angle of the silos wall 55-65 degrees so that materials can be discharged smoothly.
Fote Machinery is a professional feeders manufacturer. In addition to pendulum feeder, there are vibrating feeder, mechanical feeder, mining feeder and chute feeder, etc. Fote feeders have high quality and reasonable prices, customers can contact us to obtain information and quotation about our products.
Our customer
FTM has equipment installed throughout the world in areas
such as South Africa, Middle East, West Asia,India, Philippines, Western Europe, Southeastern Asia.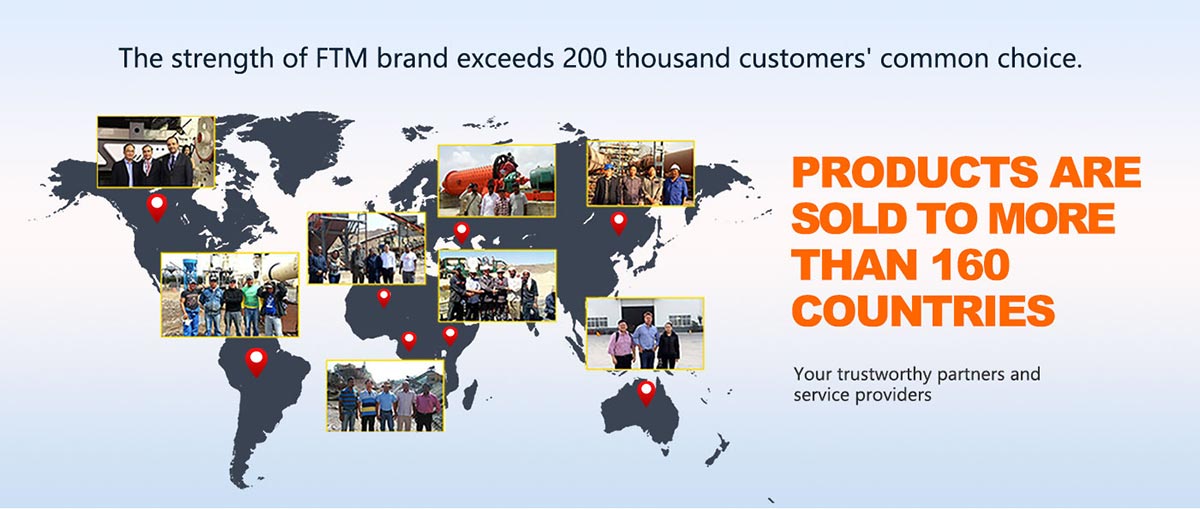 What Can I Do For You?
NOTE: You can also send a message to us by this email info@sinoftm.com , we will reply to you within 24 hours. Now tell us your needs, there will be more favorable prices!