Technical Data
Product Weight : 2850-6510kg

Processing Capacity : 0-25t/h

Materials : Pulverized coal, cement, clinker, limestone, shale, coal gangue, clay powder, granular or small block materials.

Application : Chemical industry, petrochemical, pharmaceutical, food, building materials, mining and metallurgy, environmental protection, printing and dyeing, ceramics, rubber, plastic, etc.
Parameter Form

1 The tangle of the disk is flexible to be adjusted
2 The disk is made up of body and other parts, which reduces the power consumption of the main motor
3 Its lining is made of high-strength glass steel, which is durable and free from corrosion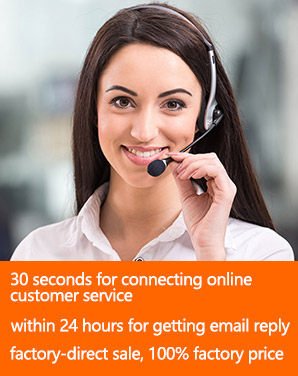 What is a disk granulator?
Disk granulator or disk grain making granulator is an ideal kind of granulator, which has many advantages such as uniform granulation, high granulation rate, smooth operation and long duration.
Production tips of China disk granulator
1. How to check the moisture content of materials: use your hands to grasp spherical materials in the disk, mold them into groups, then you touch the groups, if they can gently loosen, it turns out to be appropriate. It can lead to high efficiency without clogging.
2. How to choose the sprinkler head of disk granulator for sale: B-type spherical spiral sprinkler head or B1-type prototype spiral sprinkler head.
Fote Machinery as professional disk granulator manufacturers in China is devoted in research and development of ore dressing equipment for many years. It produces disk granulators with reasonable prices, which is the first choice for customers in mining industry! For more about disk granulator manufacturers in China, please feel free to contact us.
Our customer
FTM has equipment installed throughout the world in areas
such as South Africa, Middle East, West Asia,India, Philippines, Western Europe, Southeastern Asia.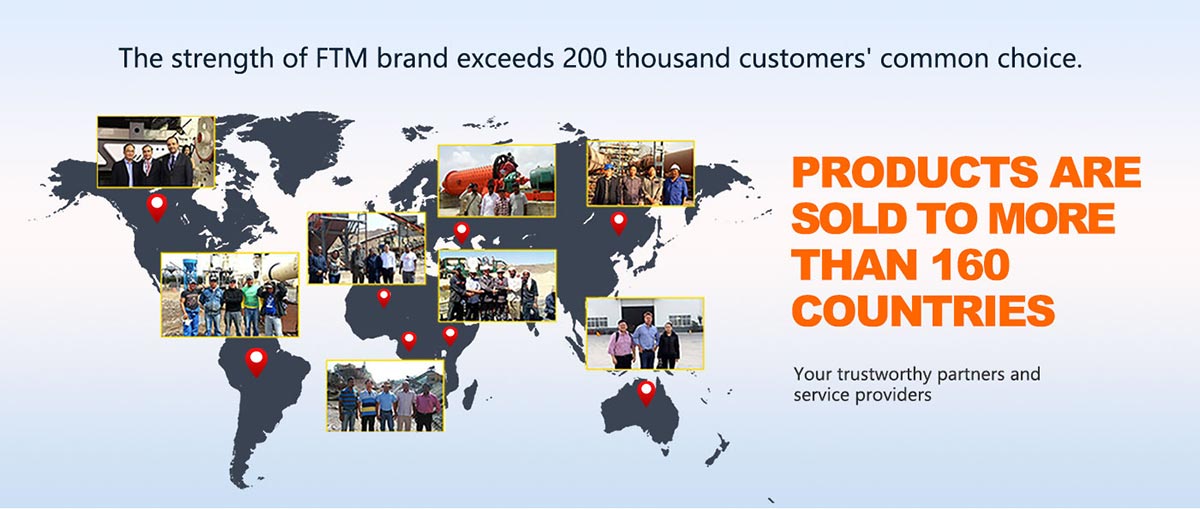 What Can I Do For You?
NOTE: You can also send a message to us by this email info@sinoftm.com , we will reply to you within 24 hours. Now tell us your needs, there will be more favorable prices!