Technical Data
Effective Volume : 0.26-30m³

Power Range : 1.1-22kw

Processed Materials : Various metal and nonmetal materials

Application : materials mixing in ore processing plant, building materials, road, railway, etc.
Parameter Form

1 The feed inlet of mixing barrel is equipped with ash damper to prevent water mist cross-dressing
2 Agitating vane is fan shaped, which has large contacting area with media when it is in mixing process
3 The nozzle is multi-rank; the water volume is even and can be adjusted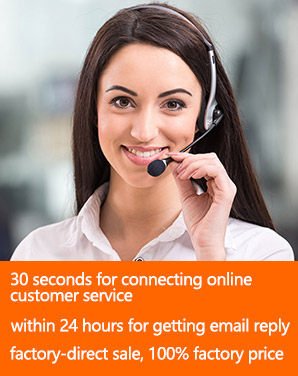 Agitation barrel which is also called stirring tank, agitator, mixer and mixing barrel, is suitable for mixing various kinds of metal and other non-metal minerals before flotation separation. It can make medicament and ore pulp mixed fully.
Use and Maintenance of Agitator
1. Use agitator in accordance with its parameters in using process; do not operate it in overloaded condition, thus prevent accidents from happening.
2. Impeller and rotor are wearing parts, so, do realize the importance of them in using process.
3. Do a good job of lubricating work, thus reducing unnecessary troubles in operating process of mineral agitation barrel.
Features of Mixing Barrel
There is low residual ash. The setting of watershed at the bottom of tank ensure there is no dead corner inside the equipment.
Fote Machinery as the professional agitator manufacturer specializes in production of mineral agitating barrel, agent stirring barrel, agitation tank and so on. Welcome customers to send us E-mail to info@sinoftm.com or leave us a message.
Our customer
FTM has equipment installed throughout the world in areas
such as South Africa, Middle East, West Asia,India, Philippines, Western Europe, Southeastern Asia.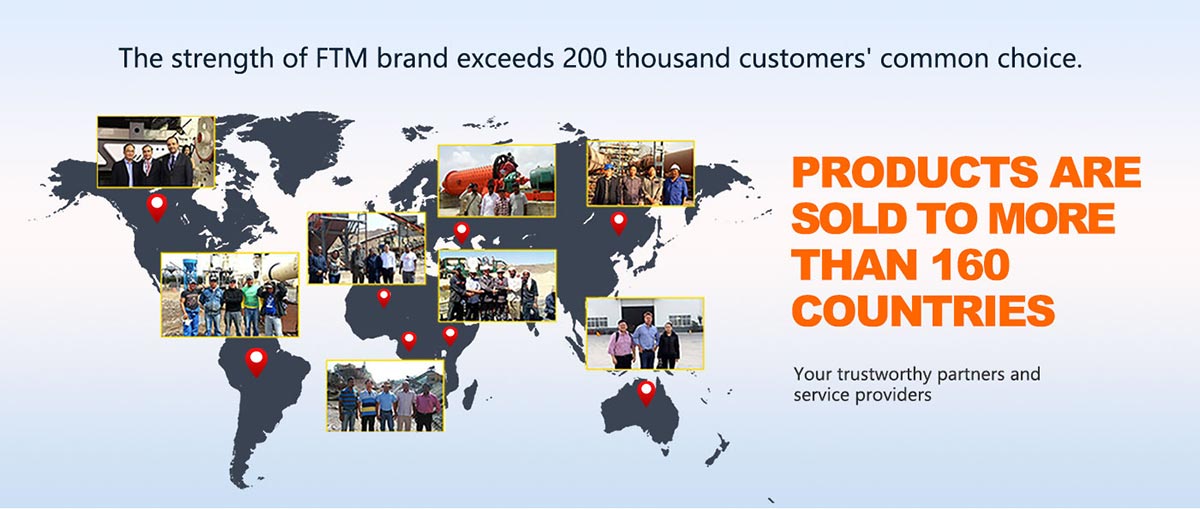 What Can I Do For You?
NOTE: You can also send a message to us by this email info@sinoftm.com , we will reply to you within 24 hours. Now tell us your needs, there will be more favorable prices!